Tulsa, Oklahoma is a city with a rich history and a vibrant culture. It offers a lot for singles in the dating scene, whether you're interested in fitness, nature, culture, or nightlife. So, if you are single and looking to mingle in the Tulsa dating scene, make sure to explore these fantastic locations and start making new connections today!
For more insight, we also have articles on First Date Help and Spring Date Ideas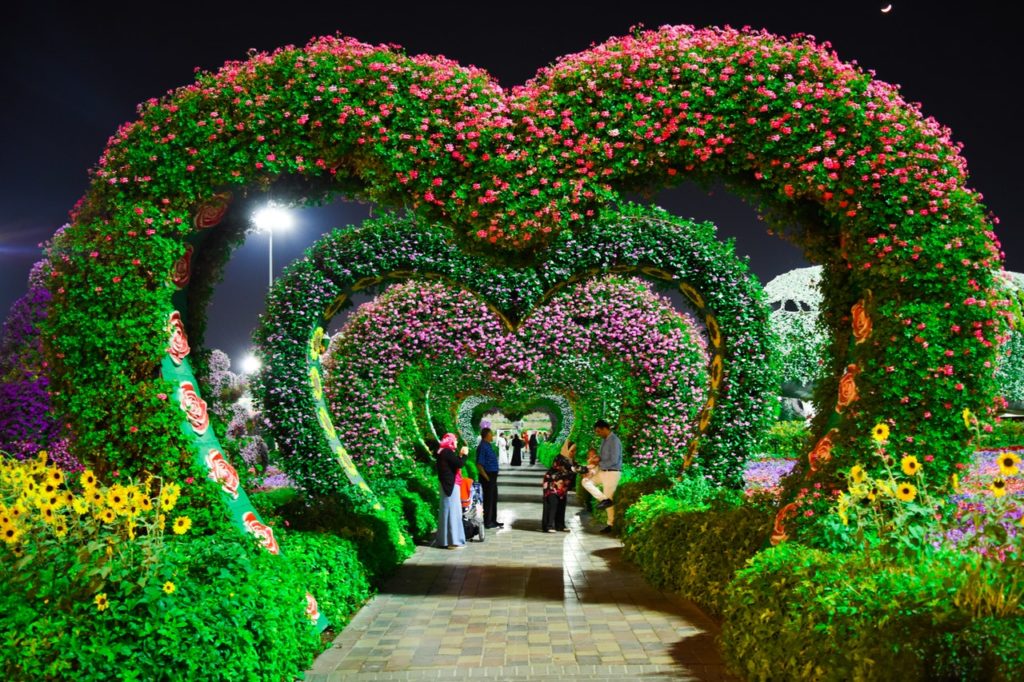 Fitness
For fitness enthusiasts, Tulsa offers a variety of options to stay active. The city has several parks, including Mohawk Park and Woodward Park, where you can enjoy a jog, go for a bike ride, or have a picnic. Turkey Mountain Urban Wilderness Area is also a popular spot for hiking and mountain biking, and it provides stunning views of the city skyline.
Indoors
Culture lovers will find plenty to enjoy in Tulsa as well. The Philbrook Museum of Art is a must-see destination, with its extensive collection of American, European, and contemporary art, as well as its stunning gardens. The Tulsa Performing Arts Center is another popular venue for live performances, ranging from Broadway shows and concerts to opera and ballet. These locations provide great opportunities for singles to mingle and connect with like-minded individuals in the Tulsa dating scene who share their appreciation for the arts.
Outdoors
Nature enthusiasts can explore the nearby Ozark Mountains, which offer picturesque landscapes and an array of outdoor activities, including hiking, camping, and fishing. This location is ideal for singles looking to connect while enjoying the beauty of nature.
Nightlife
For those who prefer a lively nightlife scene, Tulsa has plenty of options. The Blue Dome Entertainment District and the Brady Arts District are two of the most popular spots for bars, clubs, and restaurants. From the rooftop bar at The Mayo Hotel to the live music at Cain's Ballroom, there is no shortage of places to meet new people and have a good time in the Tulsa dating scene.
In conclusion, Tulsa, Oklahoma offers a diverse range of activities and venues for singles to connect and meet new people. Mohawk Park, Woodward Park, the Philbrook Museum of Art, the Tulsa Performing Arts Center, the Ozark Mountains, the Blue Dome Entertainment District, and the Brady Arts District are just a few of the many popular destinations in Tulsa where singles can mingle and connect with others in the Tulsa dating scene.